Improve performance  +  Engage your audience  +  Increase revenue
Improve performance
Engage your audience
Increase revenue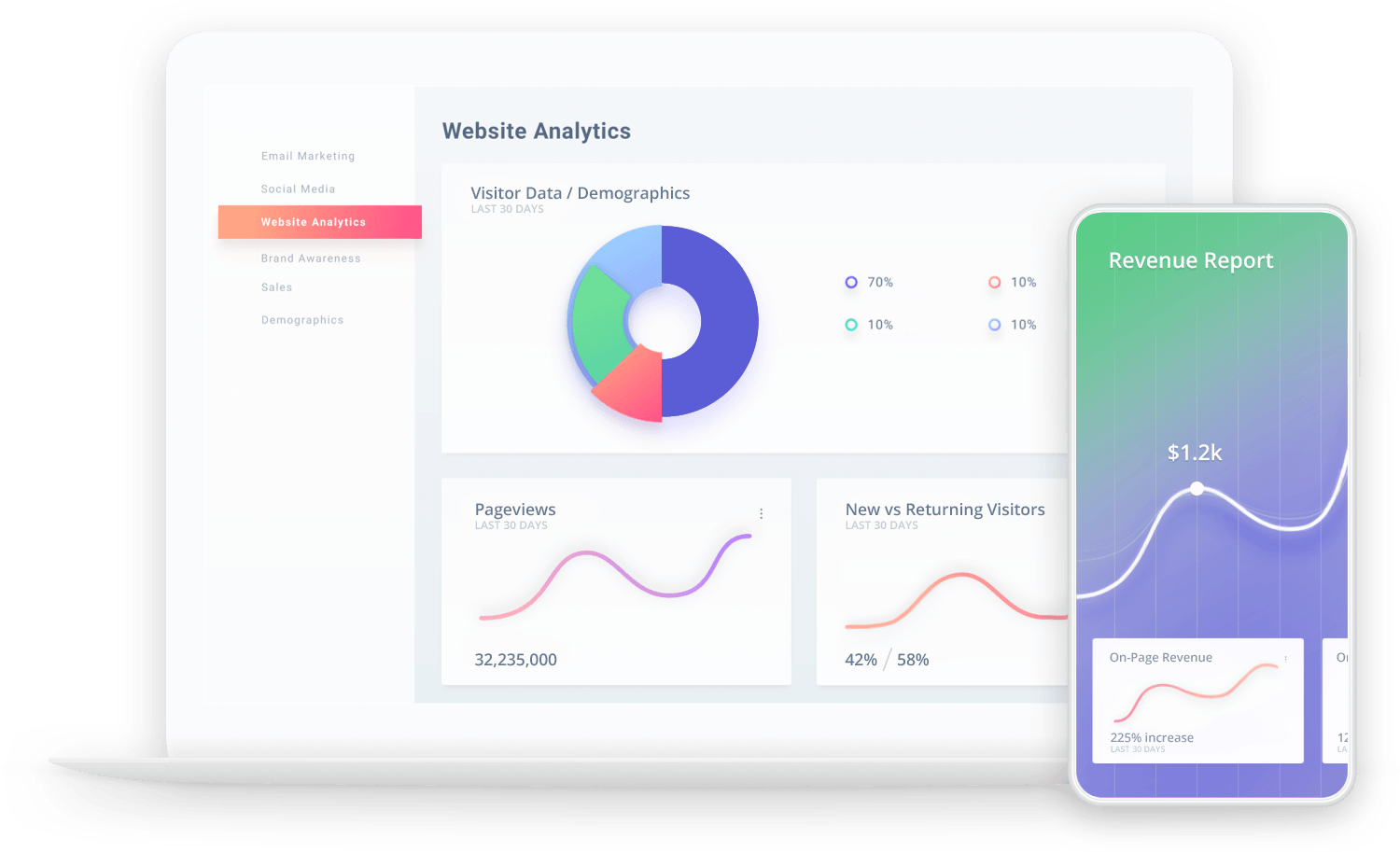 It's simple: Put more money in your pocket!
High-performing websites, access to premium content, unique creatives and unparalleled monetization potential help grow your audience and revenue—putting more money back in your pocket.
A simple strategy with meaningful results.
Improve Performance
Your website and ad experience need to be in tiptop shape to get the most revenue out of each page load. We'll increase performance and you can watch the revenue grow.
Engage your Audience
Your audience is fantastic, but our proven methods for growing and keeping audiences engaged help to create a dedicated community that will generate more revenue.
Increase Revenue
Chances are you're leaving quite a bit of money on the table with each page load. Our premium partnerships allow us to bring value to your business in a way few can.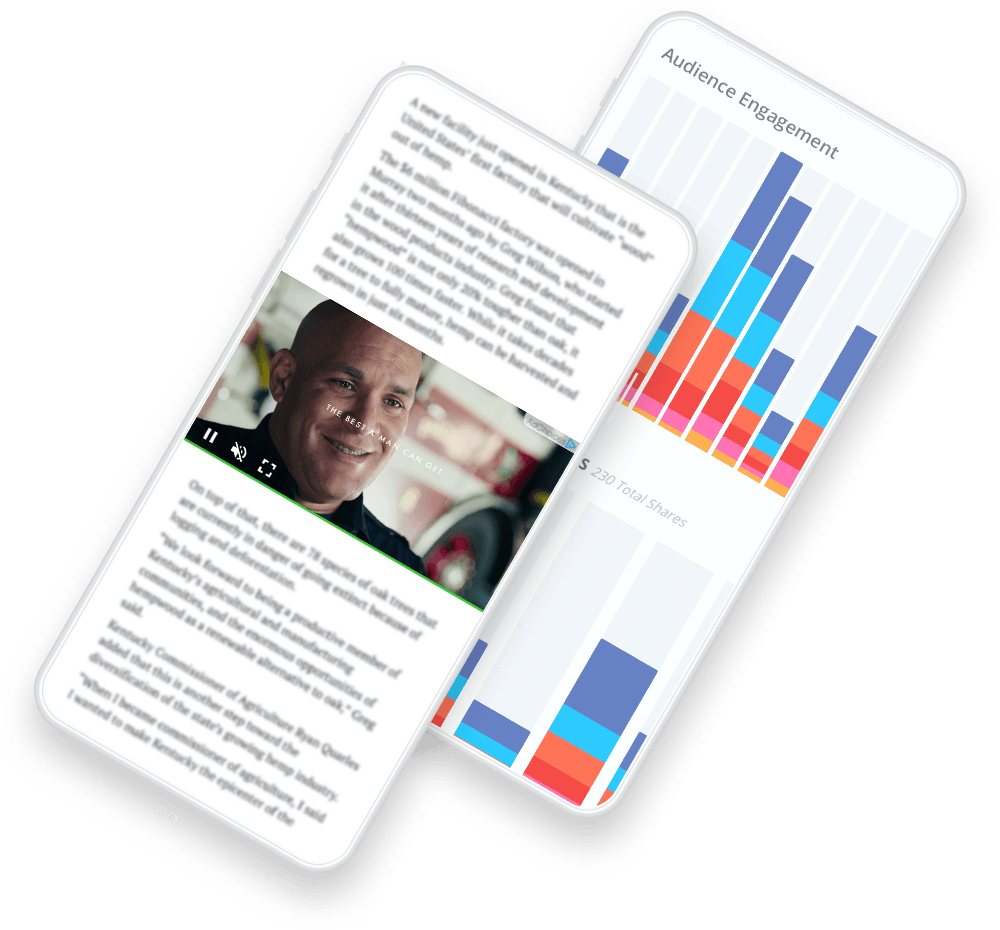 The '90s called, they want their strategy back.
To put it simply, it's time to catch up to the modern age. We'll help you engage your audience by providing access to loads of premium content that brands are eager to advertise alongside. Our robust ad platform will deliver premium ads that generate the most revenue possible for each page load, while paying close attention to user experience.
The future is waiting.
The Ardent Group is a full service advertising agency. Through our top-tier network of sites, we help brands find and engage their audience nationwide. For publishers we provide state-of-the-art websites, access to premium content, unique creatives and unparalleled monetization to grow your audience and revenue. You'll get access to a wide range of tools that are generally only available to the big boys. It's time to take the future by storm.
Better results are one conversation away.
Give us a call or send us your information and we'll schedule a no-obligation consult.
The Ardent Group
9450 Pinecroft Dr., #9133
The Woodlands, Texas 77387
The Ardent Group
9450 Pinecroft Dr., #9133
The Woodlands, Texas 77387